Body Pleasure Findhorn
Payments & Booking
Immerse Yourself In The Revolutionary,
New Body Pleasure in Findhorn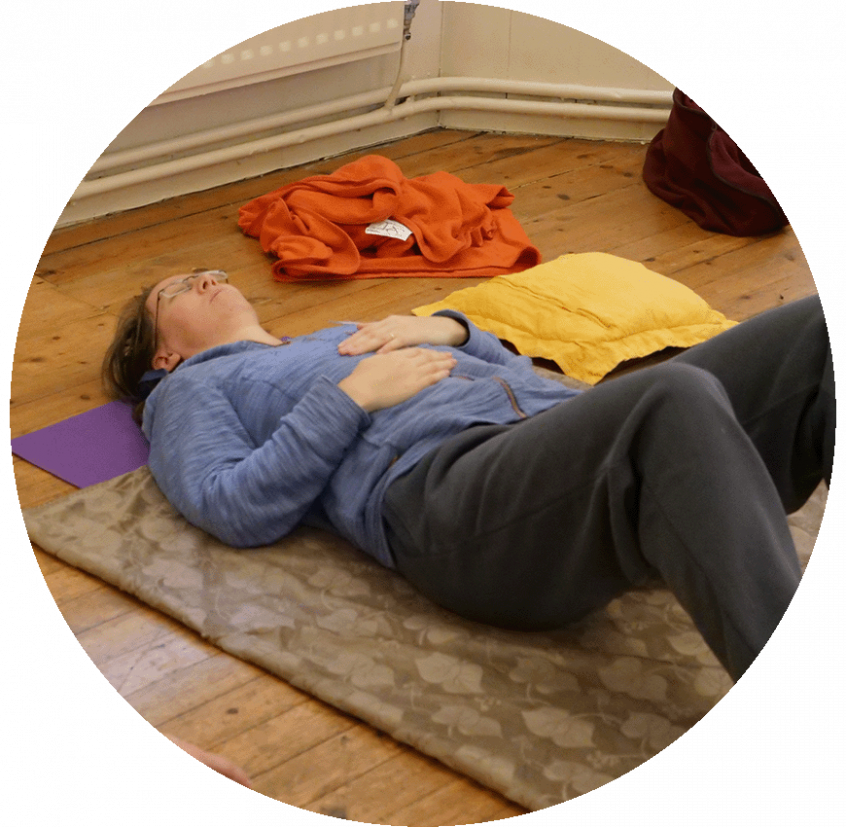 Learn TRE® and explore feminine embodiment
Come along and reconnect to your body's natural ability to access its fullest potential for joy and pleasure through a unique combination of TRE® (tension and stress release exercises) and Feminine Embodied Awareness.
As children most of us come to this world with openness and receptivity: our senses are awake and pleasure is experienced in a natural way through wonder and curiosity. As we get older, we begin to live in our heads. We gradually disconnect more from our body and the pleasure our body brings us. We start experiencing more and more pain and/or numbness; emotionally, mentally and physically, as our nervous system becomes dysregulated.
Do you have any of these? PMS, period pain, migraines, lower back pain, fatigue, depression, anxiety, lack of libido and/or other nagging debilitating symptoms? Do you long to feel more joyful and connected with your body as a woman?
Our one day workshop offers you the opportunity to:
1. learn TRE®, a self-help tool that enables you to switch on your body's natural, healing tremor
2. explore awakening the sensations throughout your body.
3. Explore self dialogue with your body,
The body is alive under the surface layers of tension and/or numbness. With regular shaking and embodied awareness you can get back to that fluid, flowing way of being childlike but with the wisdom and resourcefulness of your adult self.
DATE: Sunday 12th February 2023
TIME: 10.00 to 5.00
LOCATION: Sunshine Room, East Whins, Findhorn Park, IV36
COST: £85 / £70
 FOR MORE INFO CONTACT:
Valeria at valeria.alberigo@googlemail.com
or Vicki at vicki@trescotland.com
Body Pleasure Findhorn
£85
Body Pleasure Findhorn
Early Bird £70